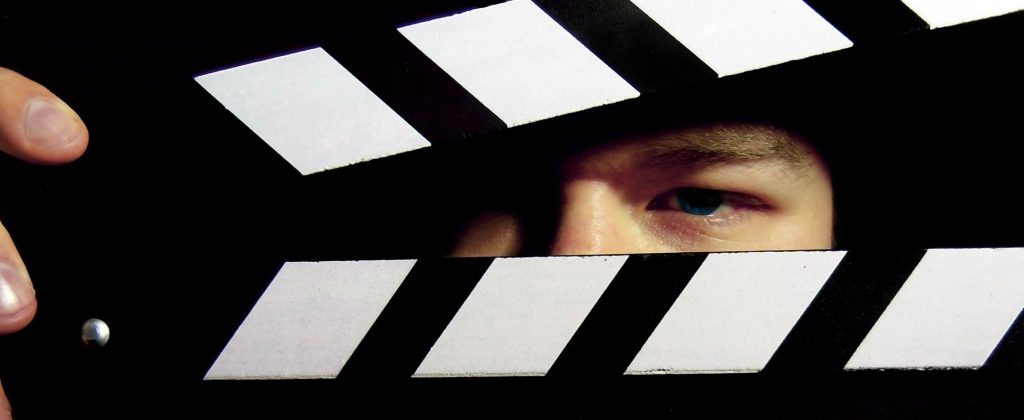 It happened again: A client came to me with the idea of producing a series of customer testimonials. Another video producer had already shot one testimonial with one of his best customers. I watched it.
The testimonial – let's pretend it was for Fred's Lawn Service – shares the time when Fred summed up his service in one sentence.
"That's when I knew that he understood me," the testimonial says.
With that one sentence, Fred won over a new customer. It's a golden, pivotal moment, and one that every prospect should hear. So what's wrong? – That moment occurred more than three-fourths of the way thru the video!
It's a three minute video, so statistics show that most of the viewers have already stopped watching. It's called Burying The Lead.
Many video producers don't take the time to find those golden moments. They shoot the footage, maybe make a few linear edits and they're done.
Testimonial videos can be one of the most powerful things that you can invest in. But if the message doesn't get thru, it's not going to bring you more customers. That's why I've stopped producing them.
I produce YES-timonials.
There's lots of things that go into making a YES-timonial. The most important one is knowing the stories and the phrases that trigger the buying impulse in prospects. My experience in broadcasting, working with every imaginable category of business, along with nine years of producing successful business videos, is why I can make that claim.
Want to know more about video YES-timonials? Let me send you my FREE e-book. Then, let's have a conversation about your business.
–that's a wrap.