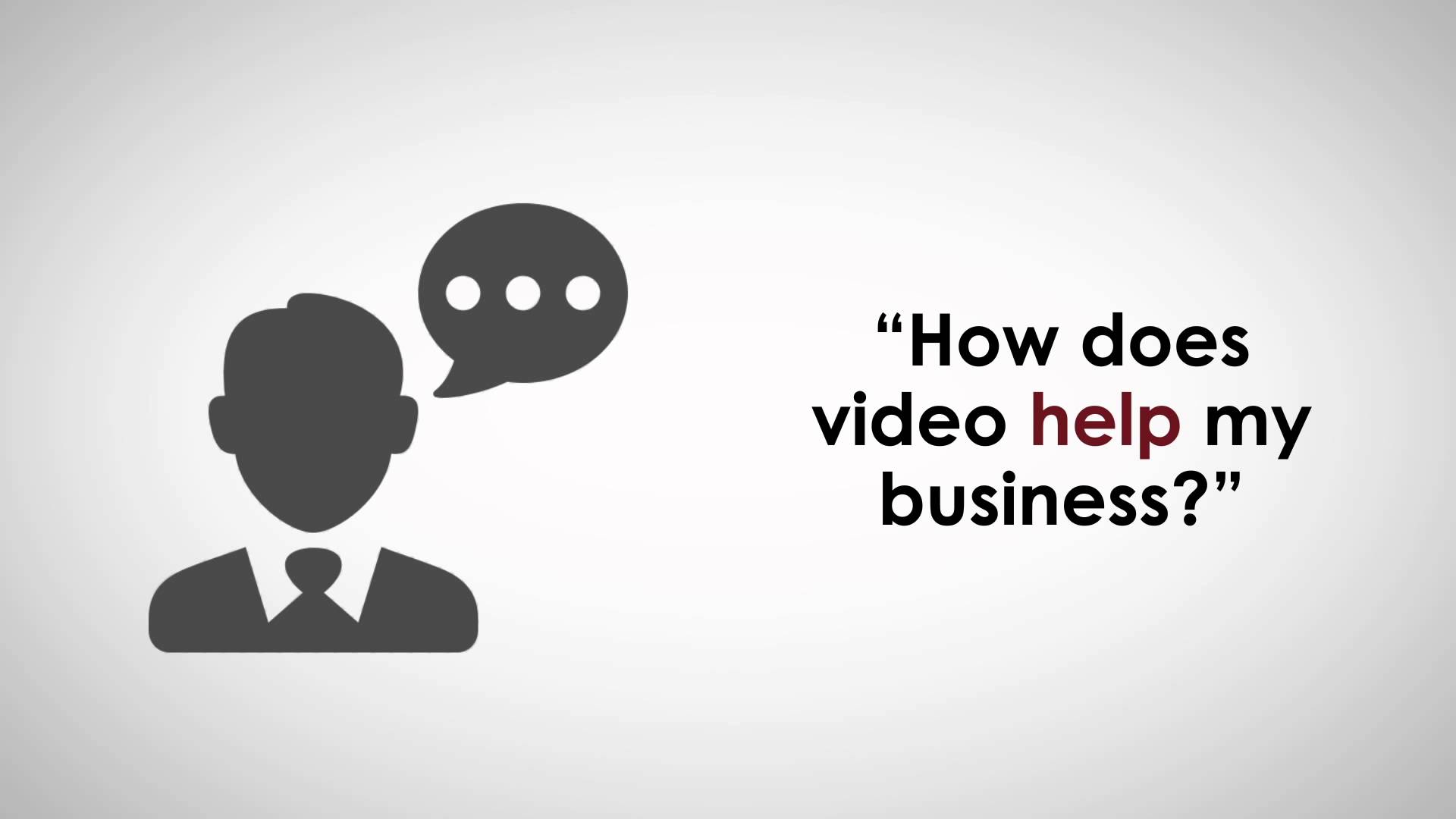 Many websites have testimonials. If someone is in the service industry, or one of the trades, it's simple to take a couple of lines off of a comment card and post it. Many of those choose only to identify the customer by first name and last initial. Then the question becomes: Is that testimonial compelling enough to close a sale? I can tell you from experience it is not.
Your customers have a story to tell about their relationship with you. That story should not only show the connection, but it should have emotion and together, those factors can help prospects form a deeper connection with your brand. You can turn those ordinary customer testimonials into YES-timonials with a well-produced video. Each video must have three things: 1. Credibility, 2. Relatability, 3. Full Disclosure.
The word Incredible actually means Not Credible. I've written before about the service where you can get actors to rave about your product or service on video. Their acting is over-the-top, and they're too polished. How can that be at all credible? Trust and believability is established within a few seconds of listening to someone. If they are credible, you'll want to keep listening.
The customer must be relatable. They should be in the same demographic as the target customer, and they must look and talk the same as well. There is one testimonial I see a lot with a couple of women from Wisconsin raving about a certain website. Their stats show that they do very well in the Midwest, but their customer base is almost non-existent in Tennessee, Georgia, Arkansas and Texas.
There must be full disclosure. Did you know that many products give out samples to professional reviewers? They must report it if that is the case. Some do not. Full disclosure also extends to the customer's name. They can't be listed as "Bill R." And that also means they must sign a waiver and agree to have their name listed under their testimonial
I recently produced a series of video YES-timonials for someone who advises folks on retirement goals. We had one from a CPA who described how he went from a skeptic to a raving fan. We produced another one targeted at Millennials. The messages are compelling and make you want to find out more.
Videos are six times more likely to be shared than a photo. And Forbes says 64% of customers are more likely to buy a product online after watching a video about it.
If you'd like to learn more about making video YES-timonials, ask for my e-book and learn the good, the bad, and the awkward of having to do it yourself.
–that's a wrap.