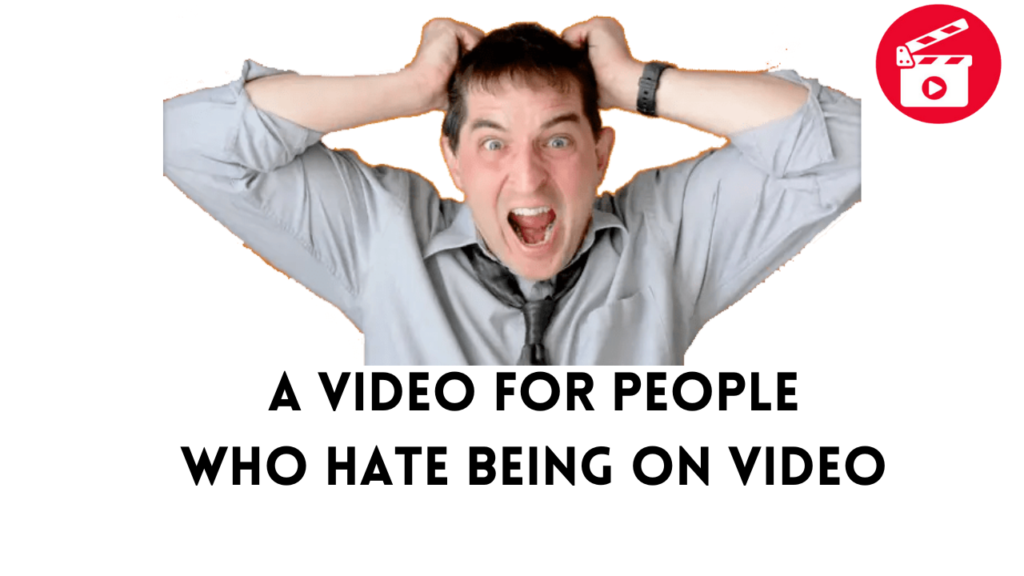 I produce video for small business. Sometimes I have to be on camera myself, but I don't really like it.
I meet a lot of folks in the same boat.
That's why I'm offering a new series: A masterclass for people who hate being on video.
It's a series with multiple parts, so watch each one (new ones are added on a regular basis) and see if these techniques help you feel more comfortable and help your performance.
Let me know what you think. Here's the link to the YouTube playlist where all episodes will be added:
https://www.youtube.com/playlist?list=PLIm6yWYuxCfE1x7VCUjCanKzznQ3VvQad
–That's a wrap.