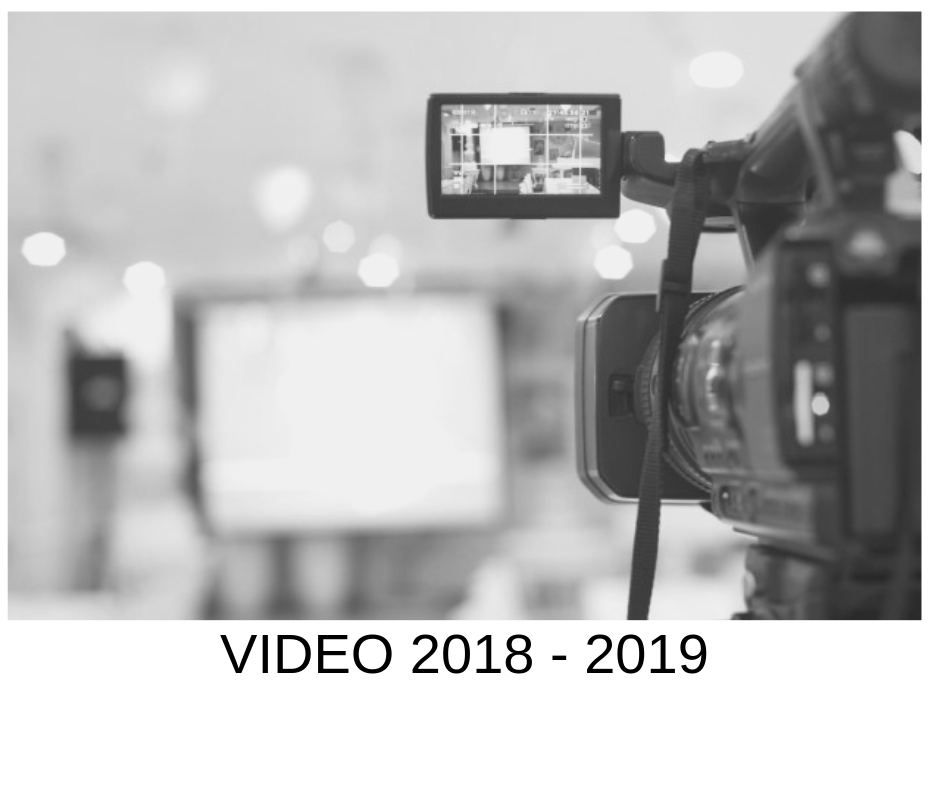 Frankly, I hate resolutions. I resolve to be different. How's that?
But the new year is a time of renewal, and if you have videos that you're hosting on YouTube, there are some Start-Of-The-Year chores you should do to keep your content relevant.
1. Review and update the titles of your videos. Your video titles should be engaging, include keywords, and reflect your message and goals. If your marketing strategy has changed in the past 12 months, maybe you should reflect that in your video titles. Titles are easy to change from within your YouTube video manager. Try something to get visitors to click. Some of the words that show up big in search include: How To, Steps, Tutorial, Best and Funny. Can you include or re-write a title to include those?
2. Review and update your video descriptions. Start with your website in the description field. Make sure it's a page that reflects the subject of your video. It may not be your home page. YouTube allows 5000 characters for a video description – that's about 800 words. Be sure your keywords are towards the beginning of the description. And yes, you can add hashtags here.
3. Review and update any tags. Tags don't show up when the video is being played, but it definitely helps in search. Use one word keywords. Use multiple word key phrases. And don't leave out generic tags, like your city.
Time to get some fresh eyes on your content. These steps can engage more viewers, and make your videos show up in front of more of your prospects.
–that's a wrap
Ron Harper is the founder of Videos On Your Website, a Cincinnati digital marketing firm specializing in video web content for businesses. Get a FREE Video Buying Guide at Videos ON Your Website – Cincinnati and Dayton Video Production Guide.