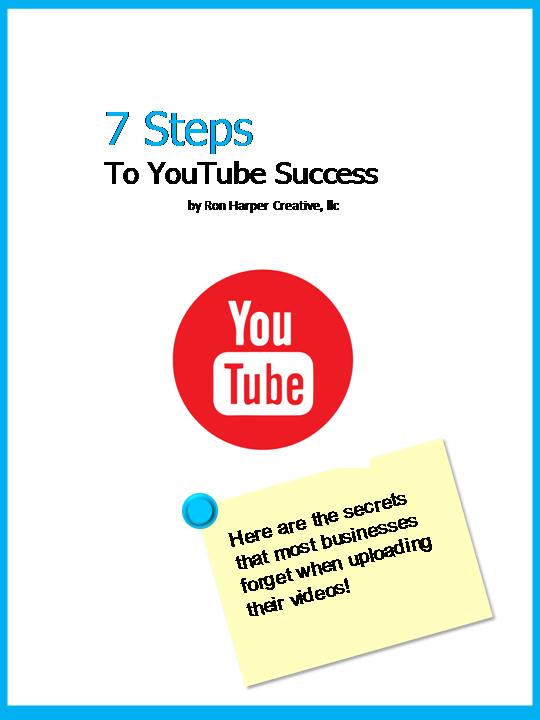 Four years ago, I wrote my free e-book "7 Steps To YouTube Success". It's been requested thousands of times. Now, there's a new, updated version. YouTube is evolving and changing. Annotations are gone. The YouTube speech-to-text engine is improved. There's more competition for views.
If you're using YouTube to host videos for your business, you'll want to read this compact, information-packed e-book. The seven steps are easy to follow, and includes tips that most businesses who use YouTube never do. That means you can be one step ahead of your competition. Did I mention the book is free? To get your copy, just click here: SEND ME THE E-BOOK Actually, I'll send you TWO free books. The second one is called "The Good, The Bad, and The Ugly of Customer Testimonials', and tells you exactly how to produce your own customer testimonials from your raving fans.
This is part of our tenth anniversary celebration. There's lots more to come, so be sure you subscribe to my YouTube channel, or Follow me on Facebook.
–That's a wrap.