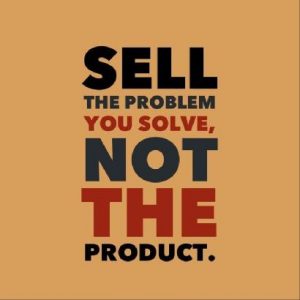 80 percent of Americans search online when they are ready to buy products or services. That's eight out of 10. Or in other words, fill Paul Brown Stadium to capacity except for the end zone seats.
When those potential customers land on your website, they evaluate you based on how quickly they can find solutions to their "pains".
Want to convince those folks to buy from YOU? Use video to answer their questions and address their pains.
The average internet user spends 88% more time on a site with video
Including video on a landing page can increase conversion by 80%.
90% of users say that seeing a video about a product is helpful in the decision process
After watching a video, 64% of users are more likely to buy a product online
Videos On Your Website can now offer professionally produced, bite-sized videos to answer your customers' specific questions.
Packages of 5 or 10 short videos -shot at your location- for less than $100 per video.
We write, shoot, edit, add post-production, and show you where to put your videos.
Contact us for full details
–that's a wrap