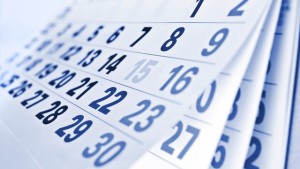 A lot can happen in 30 days after posting a video to your business website.
One of my clients booked a contract that paid him over 25 times what he had paid me
Another client received a 5 figure grant to grow her business
still another client was the subject of a local TV news story, AND won a Cincy Innovates award
And let's not forget the million-dollar condo. We did a feature video, and it sold in 59 days. (ok, it was a slow market.)
Where will YOU be 30 days from now? I'll keep saying it: If you're using video, and the competition isn't, You Win.
— that's a wrap.