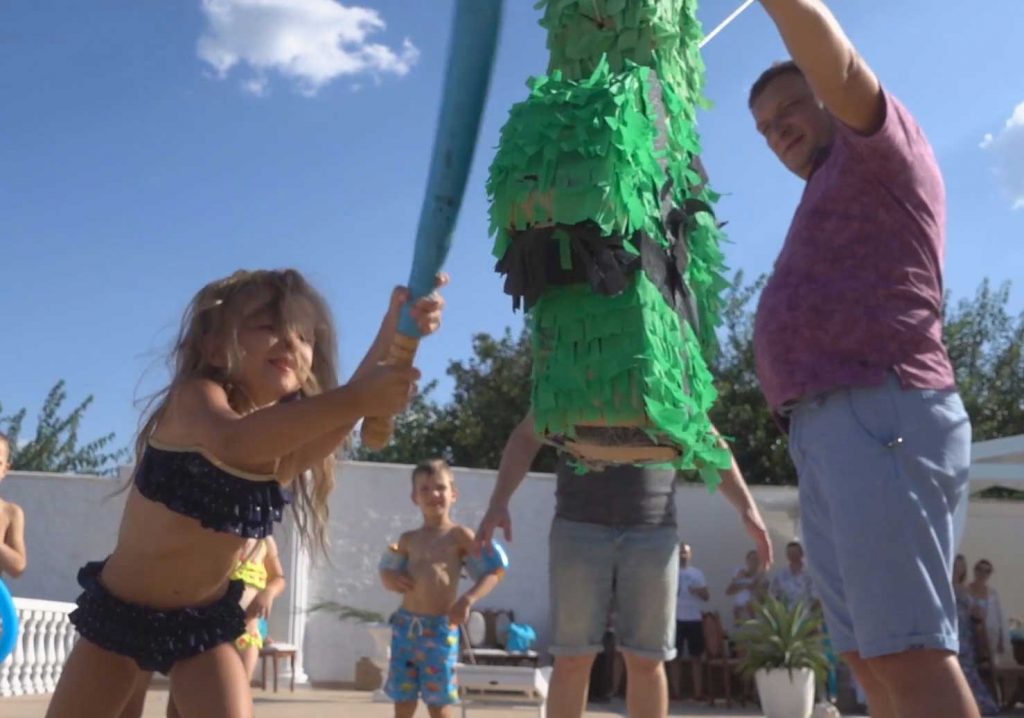 Marketing is not a pinata. You don't just keep swinging until you hit something.

Your message has to be targeted. If you're selling more than one thing, or more than one service, your message must be about ONE thing. Otherwise, it will get lost.

Tell a story about that one thing. Show how your customer has benefited. Get away from talking about yourself. Stories sell. Granted, targeting a message can be hard. I once read an excerpt in a marketing book for entrepreneurs that said, "You should always write your own advertising. No one knows your product like you do." But time and time again, I've seen small business owners completely miss the story they are trying to tell. They miss the emotional connection to their prospects.

Once, in a networking meeting, I was listening to a business owner talk about his concierge services, and all the different things he could do…book and pick up event tickets, find dinner reservations,etc. so that his customers wouldn't have to spend hours in their car or on the phone. Afterward, I told him, "Just say you sell free time." His mouth dropped open. He completely got it, and used that line from then on.

Often, someone outside your business can cut thru the fluff, and give you a message that will resonate with your audience.

I do that with video. I may talk to a client for an hour about his business, but the magic comes in the video editing, and constructing the story.
Are you just swinging and hoping you'll hit someone with your marketing message? How's that working for you?
–That's a wrap.